Workshop "Bochum Underground Space Day 2017 - Subsurface & Energy"
The workshop is now open for registration.
Please register HERE and see the Flyer for more detail.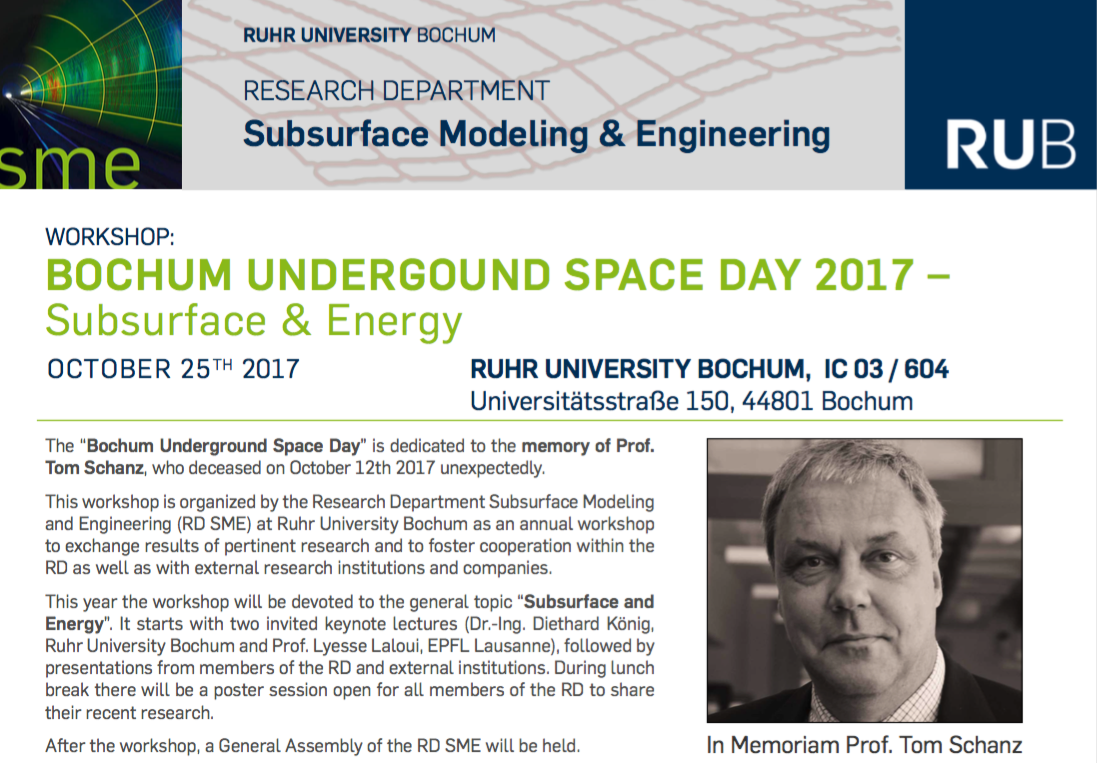 RD Subsurface Modeling & Engineering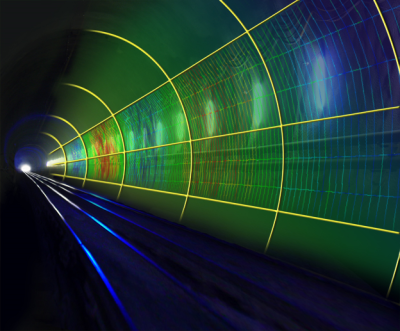 The intelligent use of the underground space opens perspectives and new opportunities to meet a number of challenging requirements of modern society:
(1) Environmentally friendly exploitation of energy resources and storage of energy,
(2) Improving quality of life in urban environments by reducing above ground traffic and providing efficient mobility,
(3) Sustainable deposition of carbon dioxide and (hazardous) waste with minimum environmental impact.

News
Upcoming Events
Link to Current Projects
Collaborative Research Center SFB 837


Interaction Modeling in Mechanized Tunneling

DFG Research Groups FOR 1498


Alkali-Silica Reaction in Concrete Structures

SHynergie Project